The majority of the media about Rwanda, particularly photographs, serves only to underscore its image as a deeply troubled country with equally troubled people. These photographs depict adults who were born before and after 1994, and show them moving on from their survival stories to forge their own identities.





They are people who are celebrating their accomplishments despite the atrocities, and I count myself among their number – I too was born in that year and my father died during the genocide against the Tutsi when I was just 10 days old.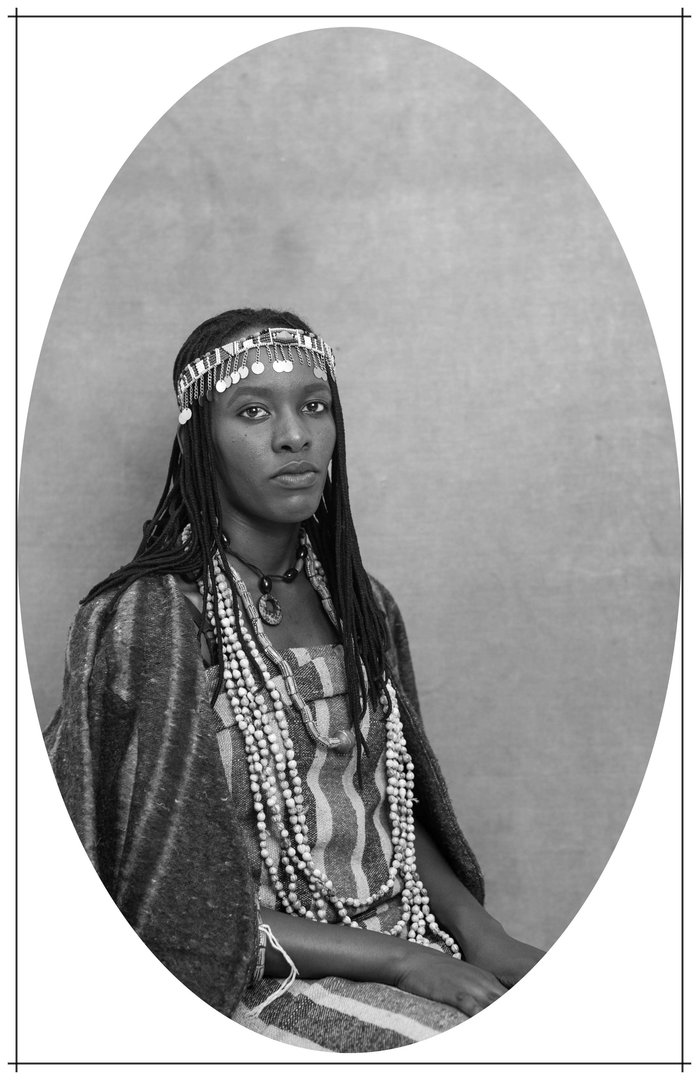 So I position myself as a collaborator, an enabler, someone who walks the creative path alongside my subjects. Whilst I provided costume elements, the survivors decided how they wanted to present themselves, how they wanted to show their pride and resilience.
The accompanying letters offer a way to send a message to their families and connect with the dead. As writes: "I've grown much like you and that are the most wonderful memories of you in this world, I mean you are still alive through me. "I thought of you today but that is nothing new I thought about you yesterday and days before that, too."Ndizeye writes.
In a sense, all members of the generation of 1994 are survivors – we all grew in the aftermath of violence that tore our country apart. Today, through my work and the foundation of the Kigali Center for Photography, I am contributing to how we tell our own stories, through creativity, play, reinvention and resistance.